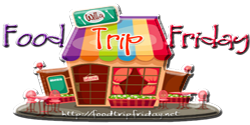 Two of Bohol Coco Farm's delicacies.
 Coco Farm's Ice Cream. This one is Mango flavored with Malunggay.
 This is Coco Pansit. This one must be tried by guests. This kind of pansit has a different taste from the usual pansit. And I can say that this is delicious.